Boston Moon Island Practice Qualification (BMIPQ)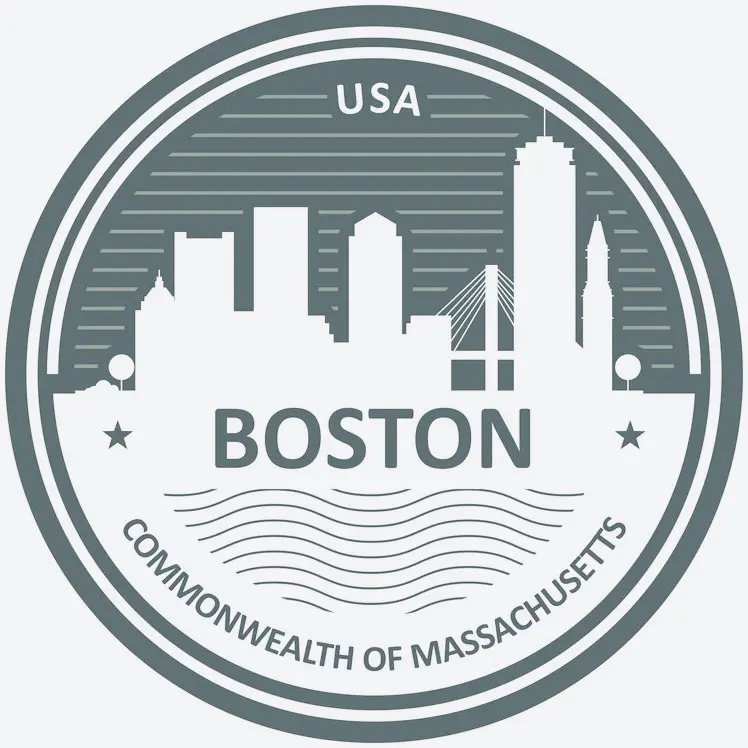 Description
Residents of Boston, Brookline, Quincy, Rockland, Weymouth are legally mandated to pass the shooting qualification held at the Boston Police Moon Island Firing Range, to obtain a MA License To Carry (LTC). The shooting range and exam is outdoors, and consists of firing a total of 30 rounds with a 4-inch .38 special revolver, at a distance of 7 & 15 yards. Each round has the potential to score up to 10 points, which means the maximum score you can achieve is 300. You need a minimum score of 210 points to pass (70%). If you want to become a Boston Special Police Officer (SPO), you need a minimum score of 240 points (80%).
First 12 rounds are fired at 7 yards in double action mode, and the remaining 18 rounds are fired at 15 yards in single action mode. This shooting exam is not timed. If you fail the shooting exam twice, you must wait 1 year before you can reapply for your LTC. SFT provides the same revolver, ammunition, and target used in the actual exam.
Our BMIPQ course consists of a 2-hour private lesson that replicates the official exam, so students get to practice exactly what they will be graded on by the Boston Police Department. By training with the same .38 special revolver & target used in the official qual, students confidently pass the shooting exam, scoring far above the minimum score of 210/300. Students shoot 50 rounds of .22LR AND 50 rounds of .38SPL.
Course includes gun rentals, ammunition, eye & ear protection, targets, and live fire at the range.
Prerequisites – None