Rhode Island CCW Qualification (RICCWQ)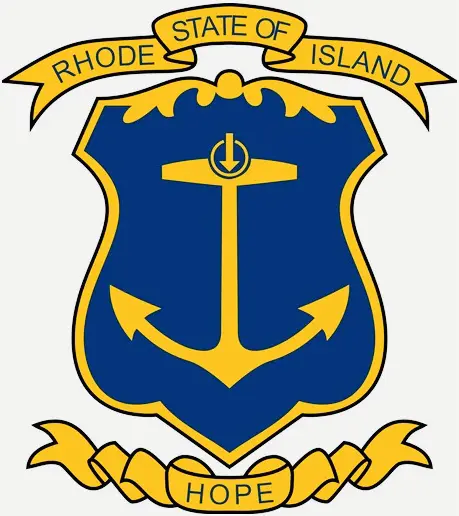 Description
Residents of Rhode Island and out-of-state applicants are legally mandated to pass the shooting qualification set forth by the RI Attorney General, to obtain a RI License to Carry a Concealable Weapon (CCW). The shooting exam consists of firing a total of 30 consecutive rounds with a semi-automatic pistol or revolver, at 25 yards, at an Army 'L' Bullseye Target. Each round has the potential to score up to 10 points, which means the maximum score you can achieve is 300. You need a minimum score of 195 points to pass (65%). This shooting exam is limited to 30 minutes.
Shooters may use any handgun of their choice, of any action, non-magnifying sights, and caliber. However, whichever caliber the shooter qualifies with, that is the largest caliber they can carry with their license. So, if you qualify with a .22 pistol, you can only carry .22 caliber handguns. But if you qualify with a .45 pistol, you can carry that and everything below (.40, .357 magnum, .38spl, 9mm, .380, .22lr, etc.). RI CCW is good for 4 years.
Our RICCWQ course consists of a 2-hour private lesson that includes the official exam, so students get to practice exactly what they will be graded on, before taking the actual exam. By training directly before SFT administers the official qualification, students have a much higher opportunity of achieving the minimum score of 195/300. SFT signs the necessary documents, certifying that the student successfully passed their shooting qualification.
Course includes gun rentals, eye & ear protection, targets, and live fire at the range. Students must bring 200 rounds of the caliber they would like to qualify with.
Prerequisites – Previous handgun shooting experience