SFT Entrepreneur Workshop: How To Start A Business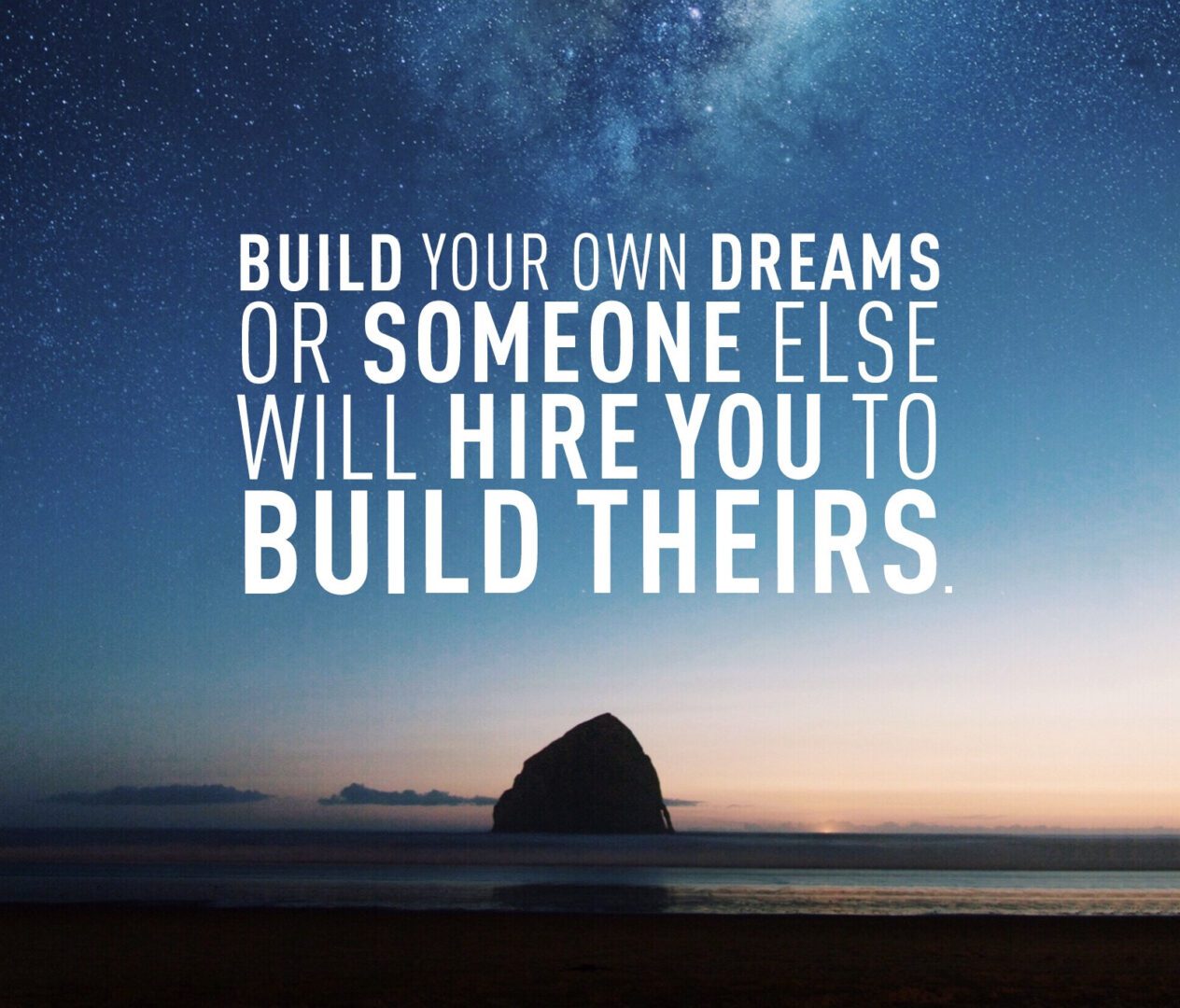 Description
SFT EW is a 10 hour course for those looking to start their own business. Our workshop is a step-by-step guide, to all the essentials in launching a successful entrepreneur story. Like all things in life, it's the small details that matter, and separate professionals from amateurs.
Topics covered, but not limit to are: Developing your ideas, writing a business plan, getting training/counseling, building a team, budgeting, financing, advertising/marketing, e-commerce, branding, choosing a business structure/entity/DBA, registering with the city/state/federal government, obtaining licenses & permits, choosing a location, multi-level networking, interconnectedness, employer regulations/responsibilities, short & long term goals, resources, and what it takes wholly to be an entrepreneur.
Entrepreneurship is not for everyone. In fact, it's not for most. But if you are willing to invest in yourself and take the first steps to building your dreams, then our workshop is right for you.
Prerequisites – High level of motivation!