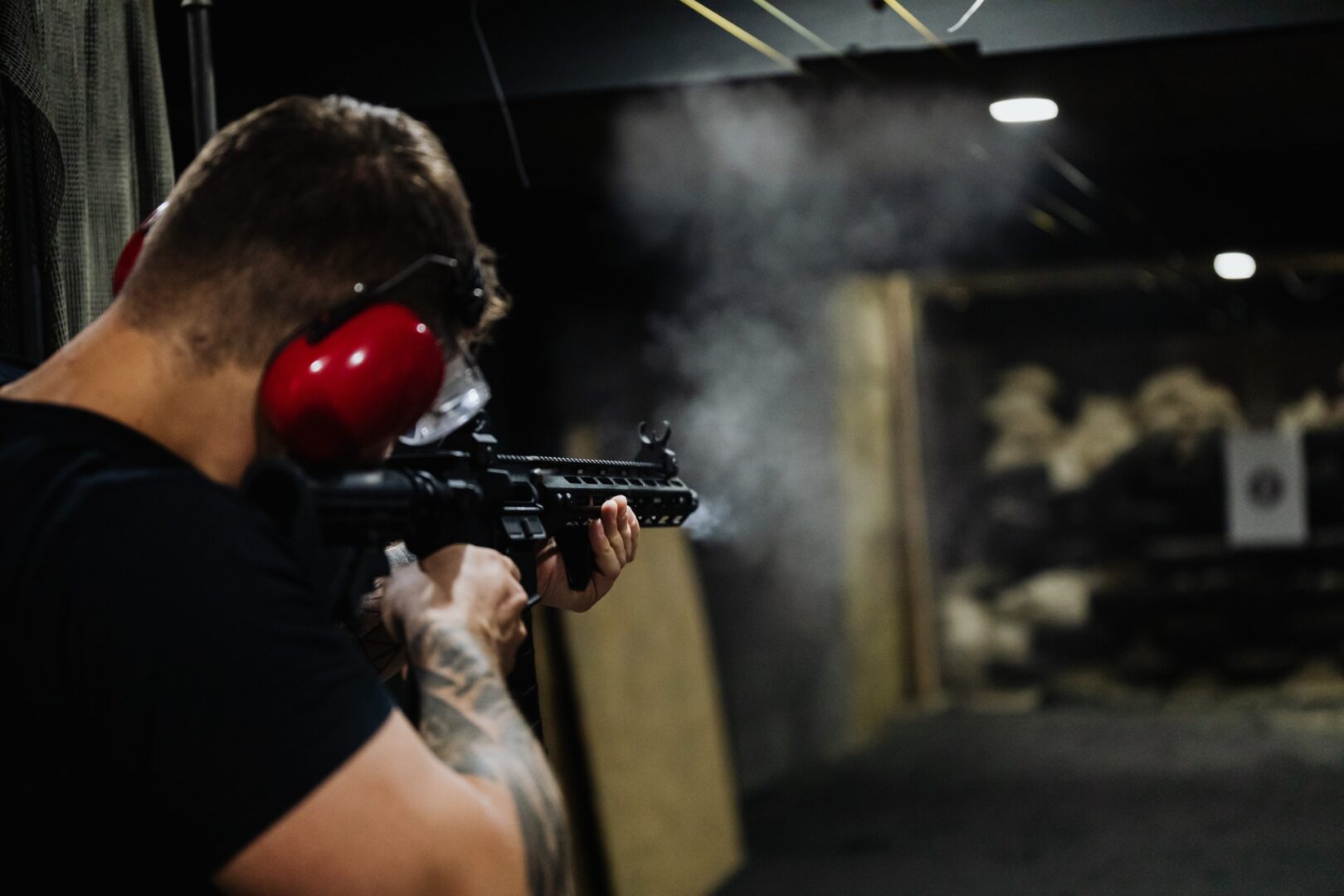 1. We are a Combat Veteran, Black, and Immigrant owned business.
2. We are the largest training academy in New England. We've trained thousands of students across MA, RI, NH, CT, and helped them get their firearm licenses. We provide the best training available, offering a diverse set of student and instructor courses from the NRA, USCCA, NAAGA, SABRE RED, and other nationally recognized organizations, as well as our own in-house courses.
SFT produces more quality students, Range Safety Officers (RSO), Chief Range Safety Officers (CRSO), and Firearm Instructors, than any other institution.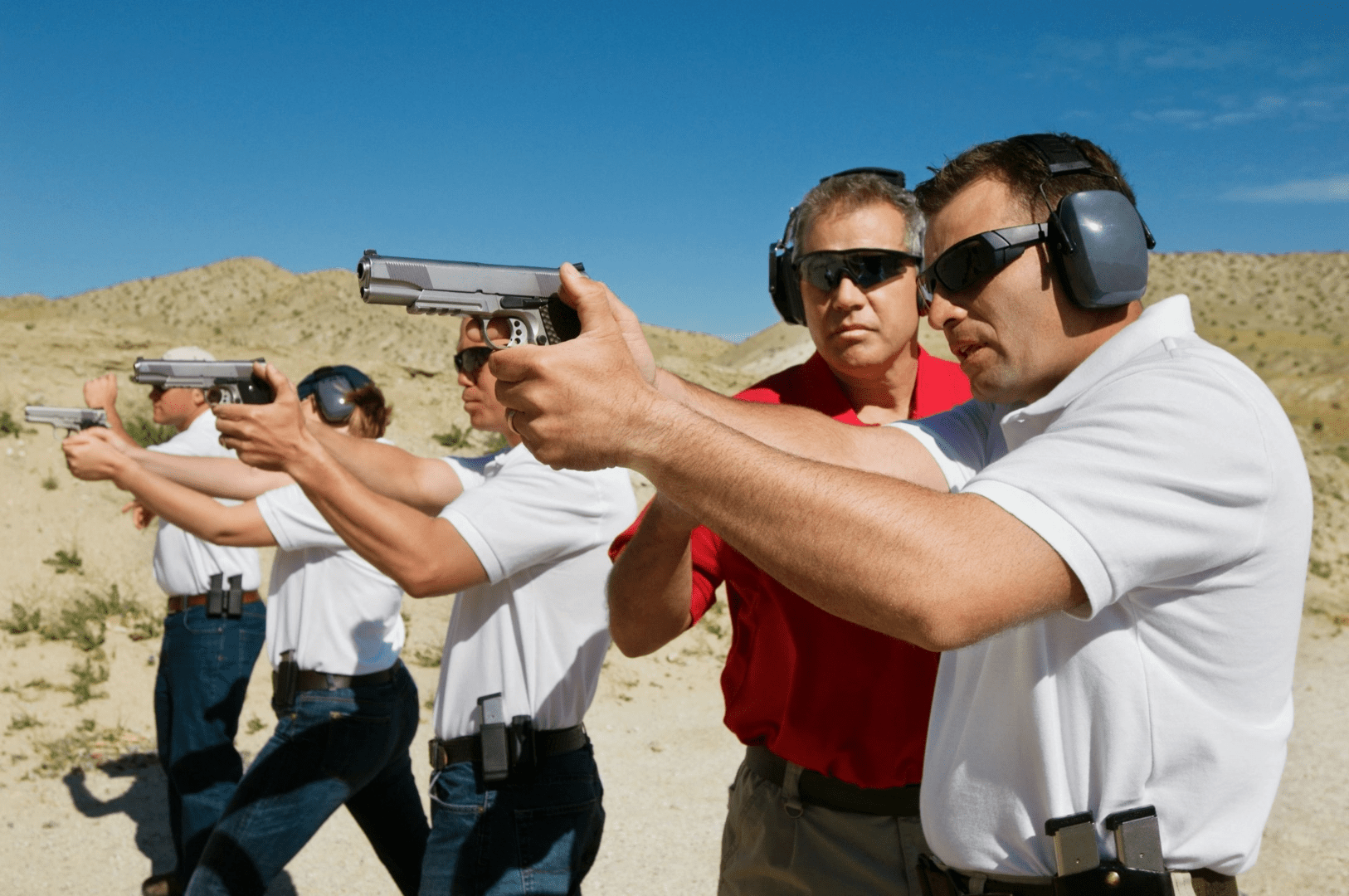 1. All of our classes are 100% HANDS-ON TRAINING, engaging, with REAL GUNS. No fake plastic guns, BB guns, pellet/air guns, or laser training simulation substitutes.
2. Students receive INDIVIDUALIZED ATTENTION, ensuring that they understand and are comfortable with the material being taught. EVERY STUDENT gets to load and unload real firearms during class.
Licensing & Certifications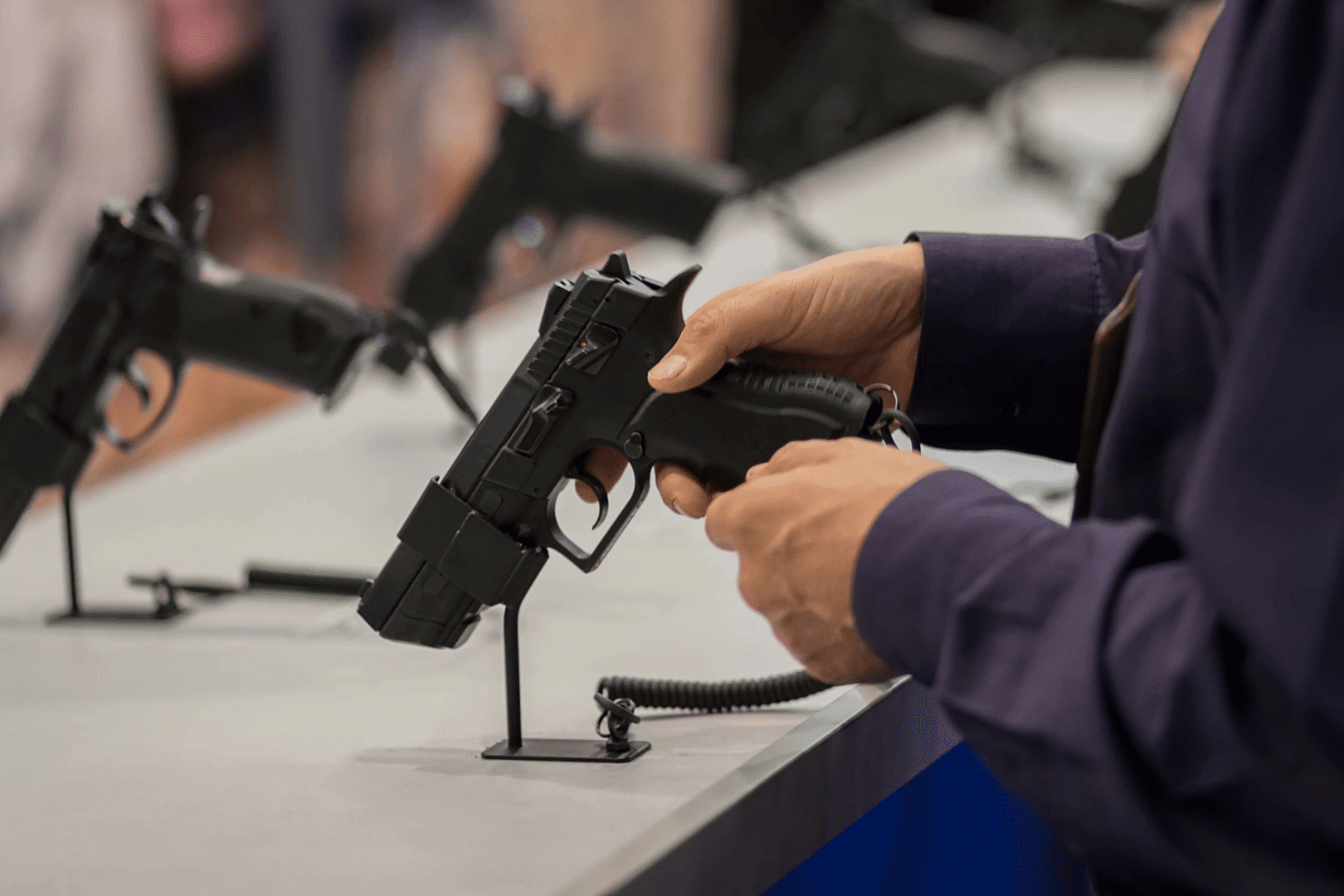 1. Our NRA Home Firearm Safety (HFS) course is a 1 day class that qualify students to apply for their MA License to Carry (LTC), and other state gun permits nationwide.

1. All of our basic firearm courses include Live Fire Training at the shooting range, at no additional cost (FREE). Prices advertised include classroom session, safety certificates, gun rentals, ammunition, eye & ear protection, and targets for shooting.
Defined by military values and experience. Nothing matters more than quality and expertise when it comes to training, safety, and security.
Veteran owned and operated. We bring military skills and leadership to the civilian world.
Become an NRA Firearms Instructor
Get Certified to Teach Others and Start a New Career