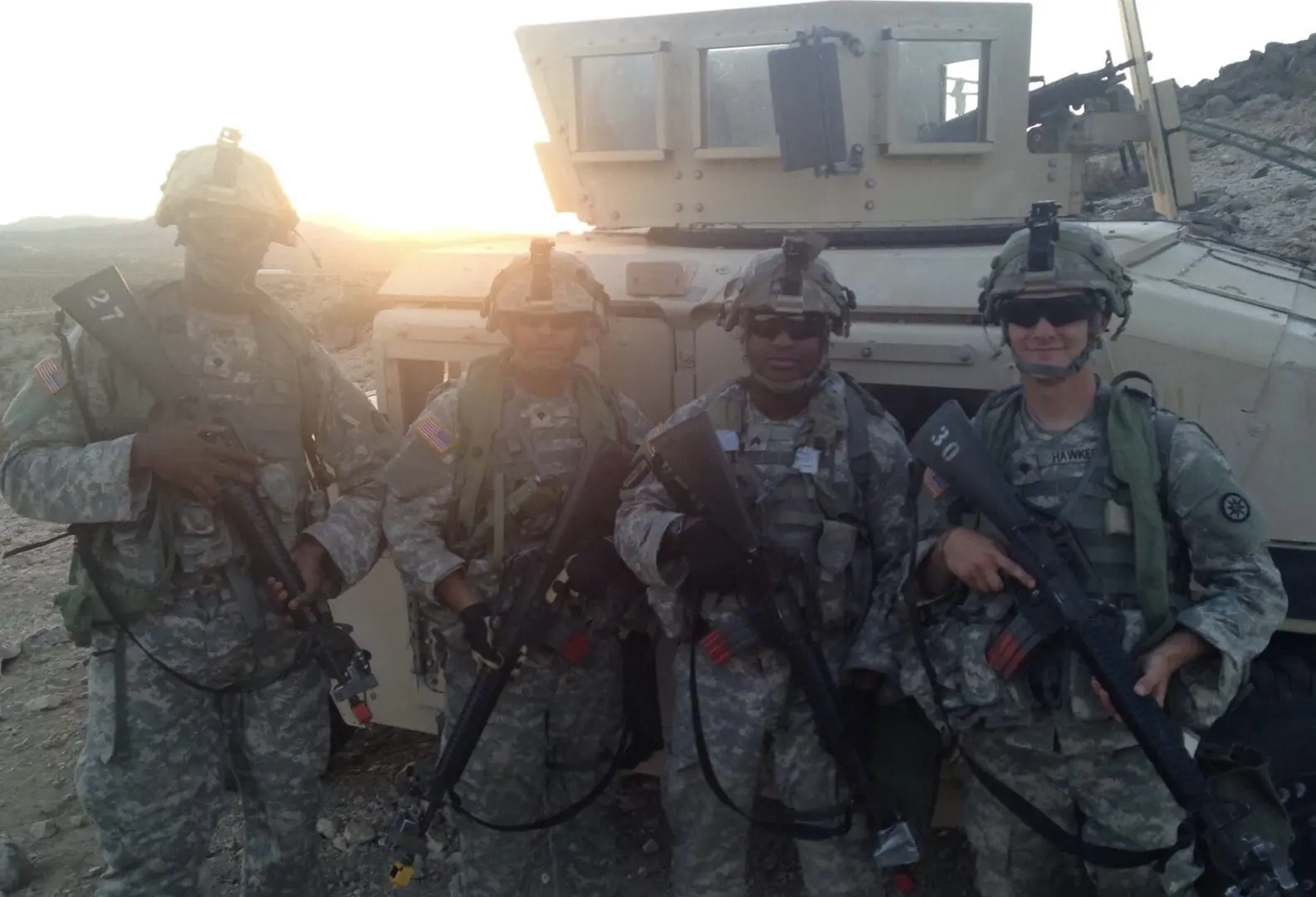 1. We are a Combat Veteran, Black, and Immigrant owned business.
2. We are the largest training academy in New England. We've trained thousands of students across MA, RI, NH, CT, and helped them get their firearm licenses. We provide the best training available, offering a diverse set of student and instructor courses from the USCCA, SABRE RED, and other nationally recognized organizations, as well as our own in-house courses.
SFT produces more quality students, Range Safety Officers, and Firearm Instructors, than any other institution.
3. We provide quality instruction without the interference, shortcomings, and distractions of politics. We teach without prejudice and discrimination of individuals or groups based on race, social & economic status, gender identity, sexual orientation, religion, political affiliation, or disability. Everyone is treated with dignity and respect, regardless of their personal or cultural background. We provide People of Color and all other marginalized groups, a safe space to train.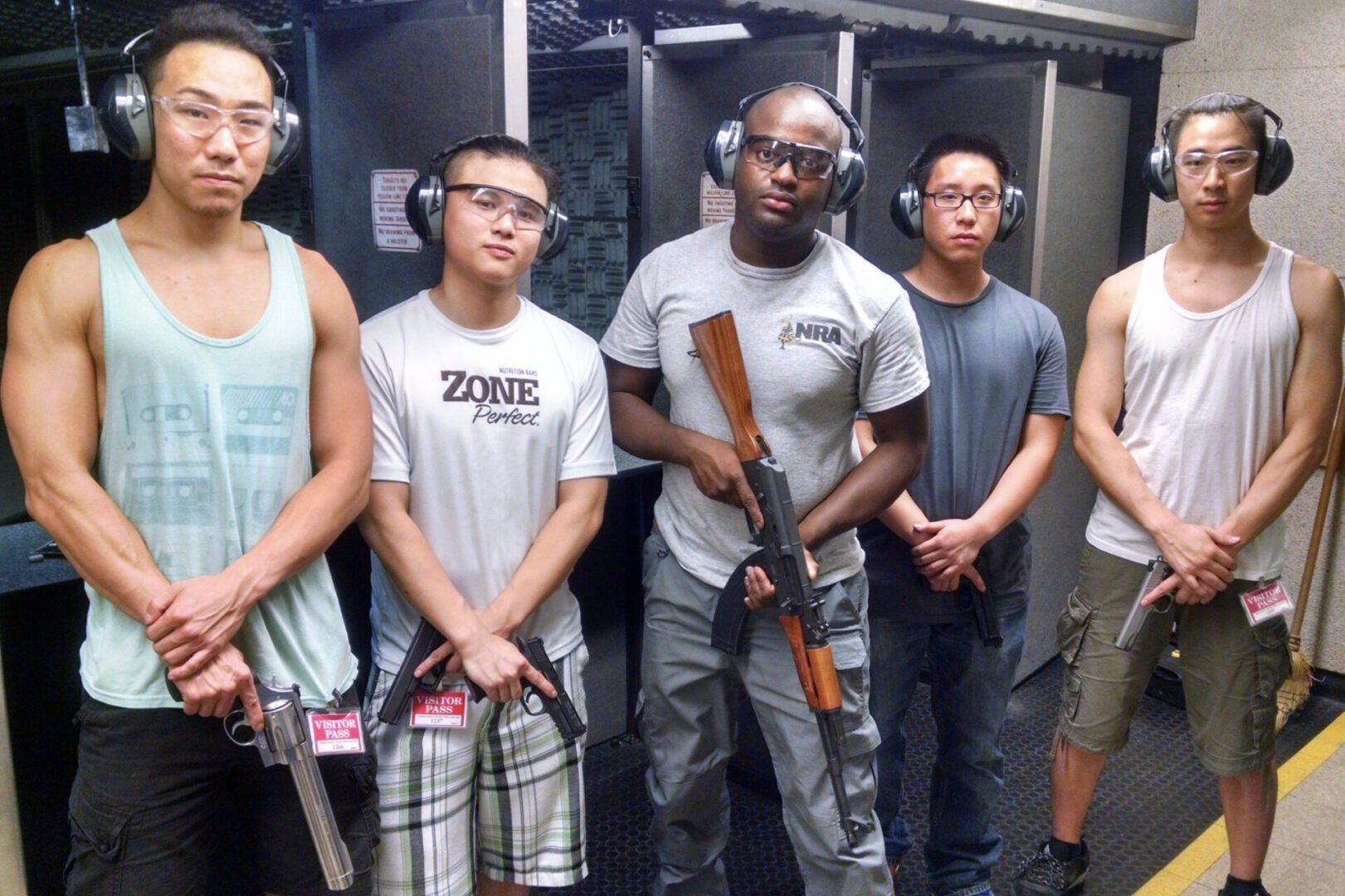 1. All of our classes are 100% HANDS-ON TRAINING, engaging, with REAL GUNS. No fake plastic guns, BB guns, pellet/air guns, or laser training simulation substitutes. EVERY STUDENT gets to load and unload REAL FIREARMS during class.
2. Students receive INDIVIDUALIZED ATTENTION, ensuring that they understand and are comfortable with the material being taught. We are thorough, and do not rush the process. No one gets left behind. We ensure the success of every student and provide extra training if needed.       We Train To Standard, Not To Time.
3. We teach a variety of classes covering all skill levels, proficiencies, and aspects of self-defense. Whether you are a beginner, intermediate, or experienced shooter, we have courses for you. Our courses get you to understand safety principles to follow, what you need to know, how to perform the skills you need, why you are using specific techniques, how to shoot with speed and precision; when it's legally, morally, and tactically appropriate to use your firearm or a particular tool/skill in self-defense.
Licensing & Certifications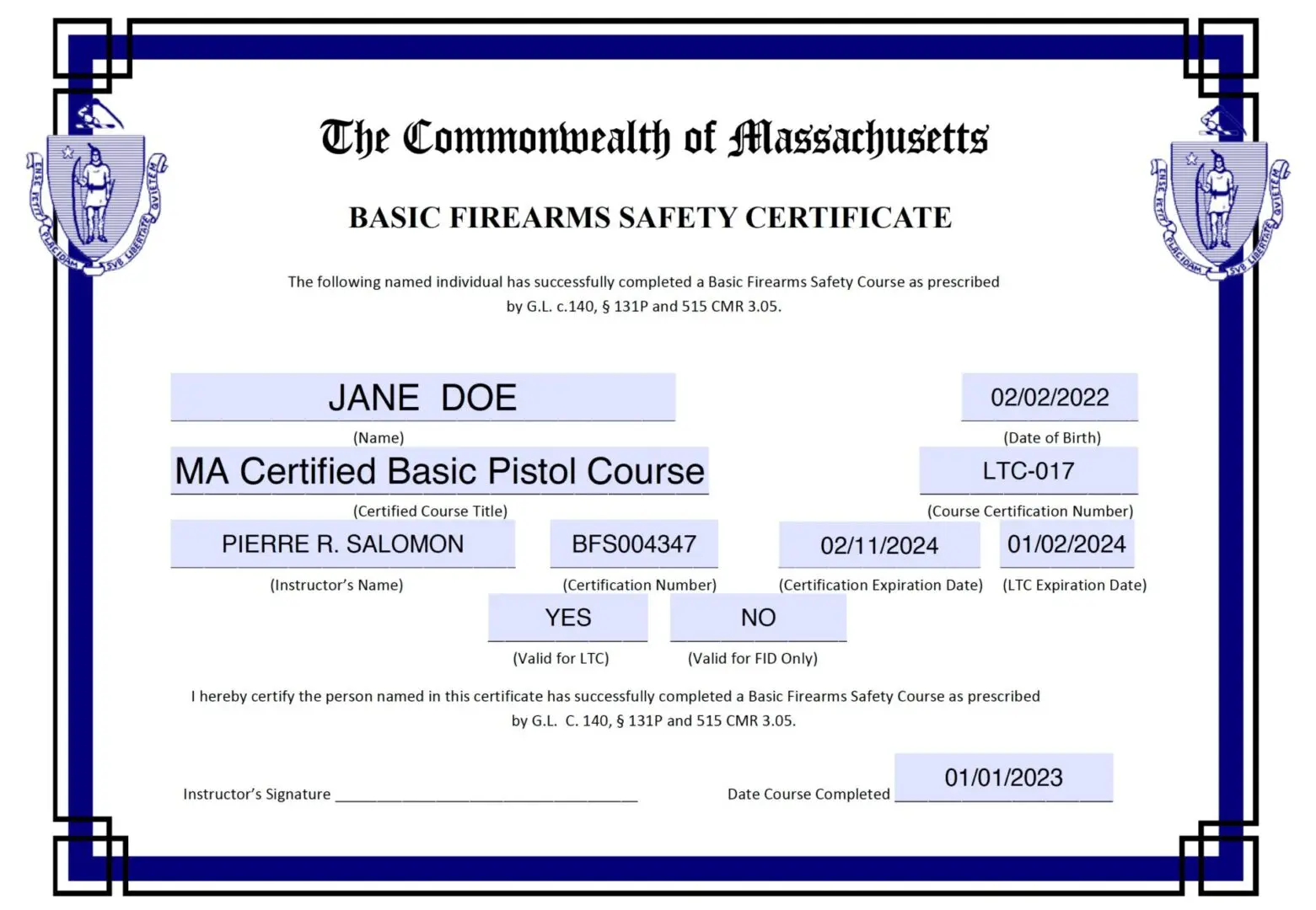 1. Our MA Certified Basic Pistol Course (LTC-017) course is a 1 day class that qualify students to apply for their License To Carry / Firearms Identification Card (LTC / FIDC).
2. Our SFT Basic Pistol Shooting (BPS) course goes much further in-depth in safe handling and shooting fundamentals; and expands the number of jurisdictions you can apply to carry in, that require live fire in order to receive a gun permit.
3. Our Boston Moon Island Practice Qual (BMIPQ) course consists of a private lesson that replicates the official qual, so students get to practice exactly what they will be graded on by the Boston Police Department. By training with the same .38 special revolver and target found in the official qual, students confidently pass the shooting exam, scoring far above the minimum score of 210/300.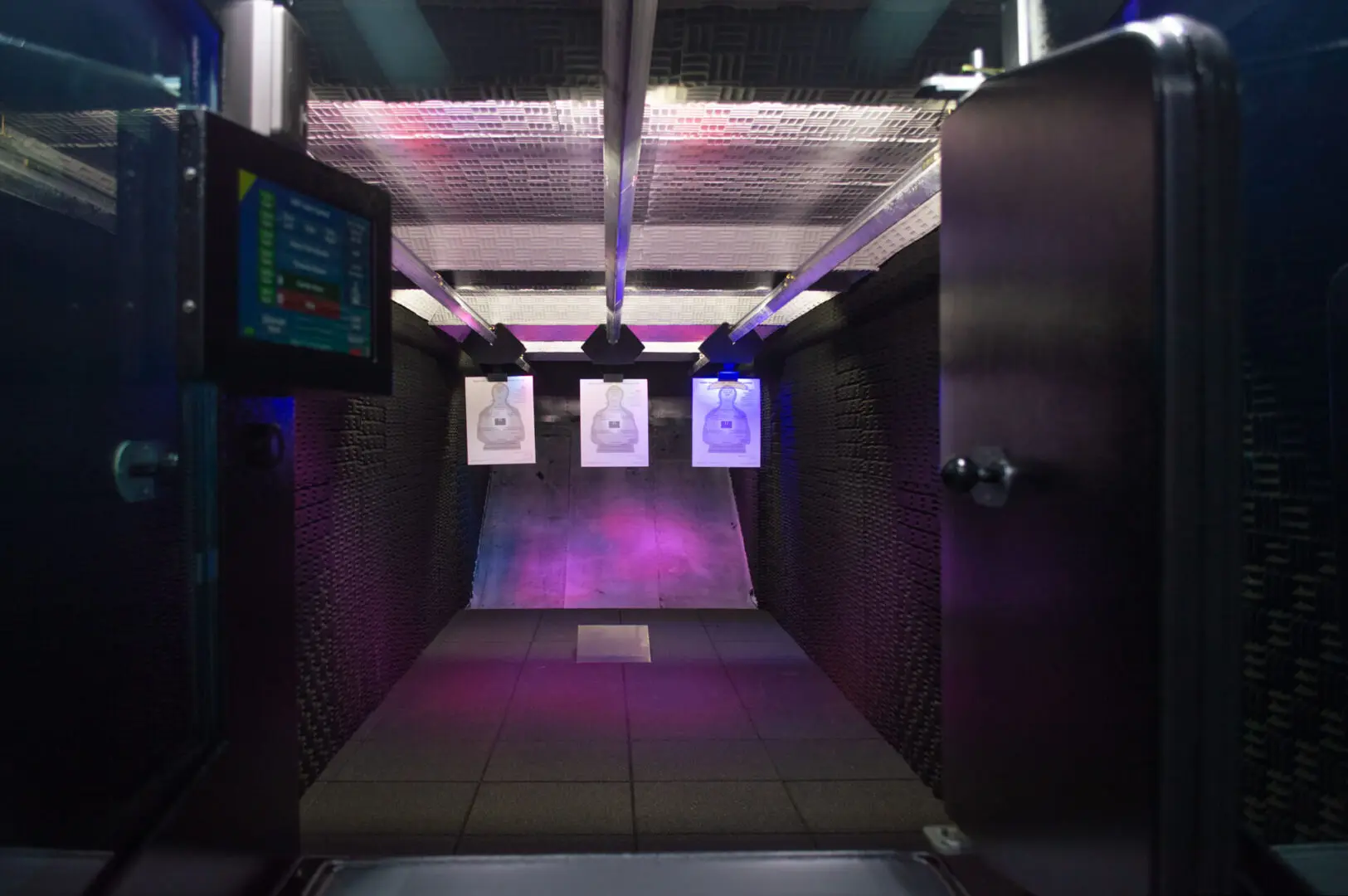 1. All of our basic firearm courses include LIVE FIRE TRAINING at the shooting range, at no additional cost (FREE). Prices advertised include classroom session, safety certificates, gun rentals, ammunition, eye & ear protection, and targets for shooting. Students have access to 150k worth of firearms, part of our deeply loved "Try Before You Buy" program.
2. We offer 1-on-1 Private Lessons for first time shooters at the range, those who just got their LTC but don't feel comfortable shooting on their own, intermediate shooters who need help improving their accuracy and gun handling skills, and experienced shooters looking to master advanced techniques and tighten their shot groups to 1 inch.
3. We book lane/range reservations for those looking to shoot for fun with family/friends/coworkers, Birthday Celebrations, Date Nights, Business/Corporate Festivities, Group Events, Surprises, and Bachelor/ette Parties.
Defined by military values and experience. Nothing matters more than quality and expertise when it comes to training, safety, and security.
Veteran owned and operated. We bring military skills and leadership to the civilian world.

Become an NRA Firearms Instructor
Get Certified to Teach Others and Start a New Career