NRA Home Firearm Safety (HFS)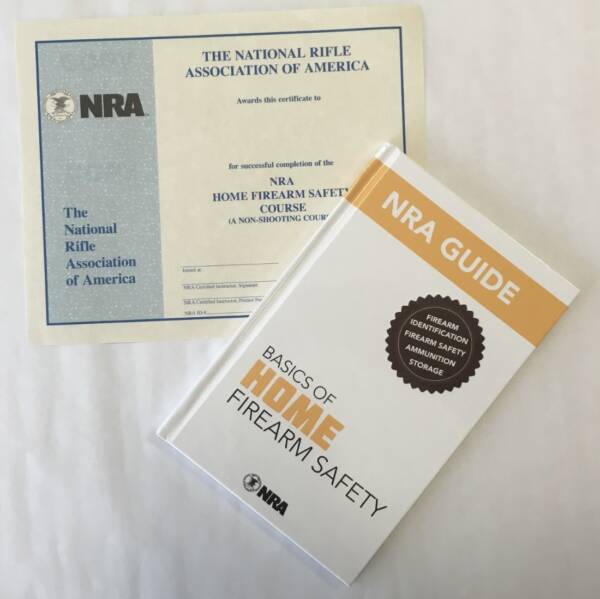 Description
HFS is a 5-hour basic introduction and general overview of the variety of firearms that exist. Its purpose is to teach students the basic knowledge, skills, and attitude necessary for the safe handling of firearms & ammunition in the home.
It covers the NRA organization, safety rules & procedures, firearm components, loading & unloading, malfunctions, cartridge components, firearms maintenance, responsible ownership, child/family safety, proper storage of firearms & ammunition, range rules & regulations, and MA laws regulating firearms. Firearms included in this training are, semiautomatic pistols, revolvers, shotguns, & bolt/lever/bullpup action rifles. Caliber sizes range from .22 – 7.62. Course provides certificates to apply for License To Carry / Firearms Identification Card (LTC / FIDC).
Course includes gun rentals, ammunition, eye & ear protection, targets, and live fire at the range.
Prerequisites – None