NRA Refuse To Be A Victim (RTBAV)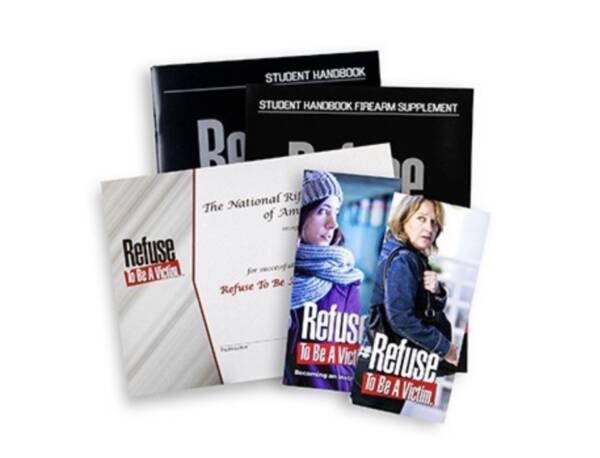 Description
RTBAV is a 4-hour course on crime prevention & personal safety program designed for the entire family, to provide citizens with information and skills that assist them in the development & implementation of their personal safety strategies.
The seminar covers mental preparedness, levels of awareness, home security & defense plans, personal safety habits & skills for safe living, common characteristics & psychology of criminal predators, ways to identify & avoid potentially dangerous situations, discussing & mitigating various risks with school-aged children (K – college), personal/physical/automobile/travel/workplace/technological security, security risks for senior citizens & persons with physical disabilities, domestic violence & stalking firearms training, and personal protection devices. Remember, the first and single most important step to safety is, REFUSING TO BE A VICTIM!!
RTBAV is a non shooting course, and does not include firearms.
Prerequisites – None